 Select an asset for AR:
Assets with red borders not supported by AR Welcome to the FYF Creator - where you can Create, Save and Experience your Fantasy in VR.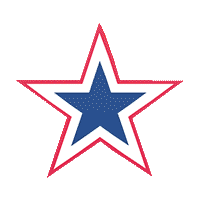 Loading Save your scene:
Leave it blank to remain anonymous.
Give your creation a title.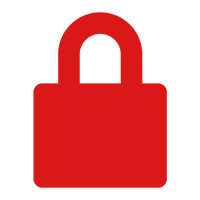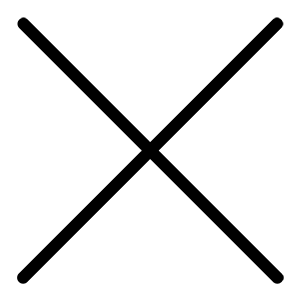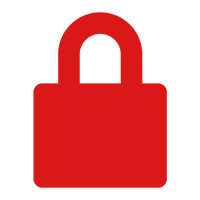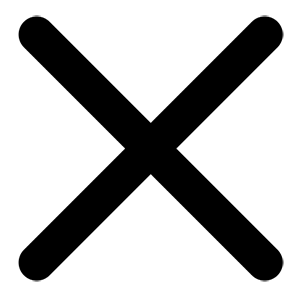 You need to be a member to save your scene!
Submitted!
Thank you, your scene has been saved! Watch & Interact with your Quest VR headset
VR is not supported by this browser
Watch & Interact with your Quest VR headset
Please visit us on mobile for the AR experience
VR is running in the headset